Who is behind WeMakeIt Tactical?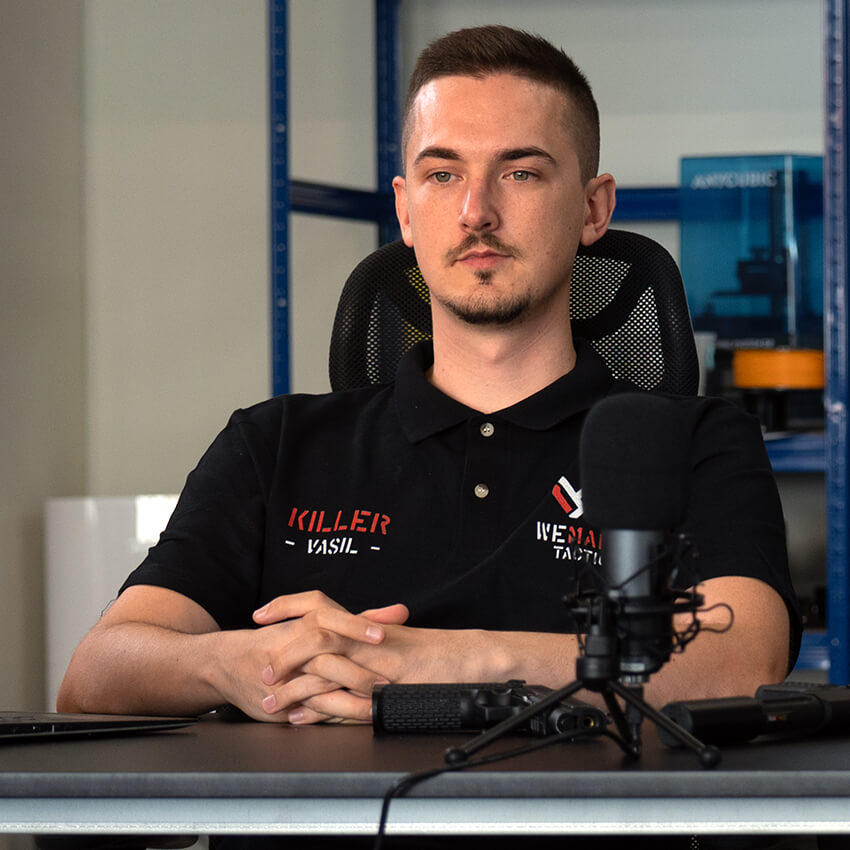 Vasil Nikolov /Killer/
The engine of WeMakeIt
Airsoft player since 2020
Deputy commander of the "Tactical Capybaras" squad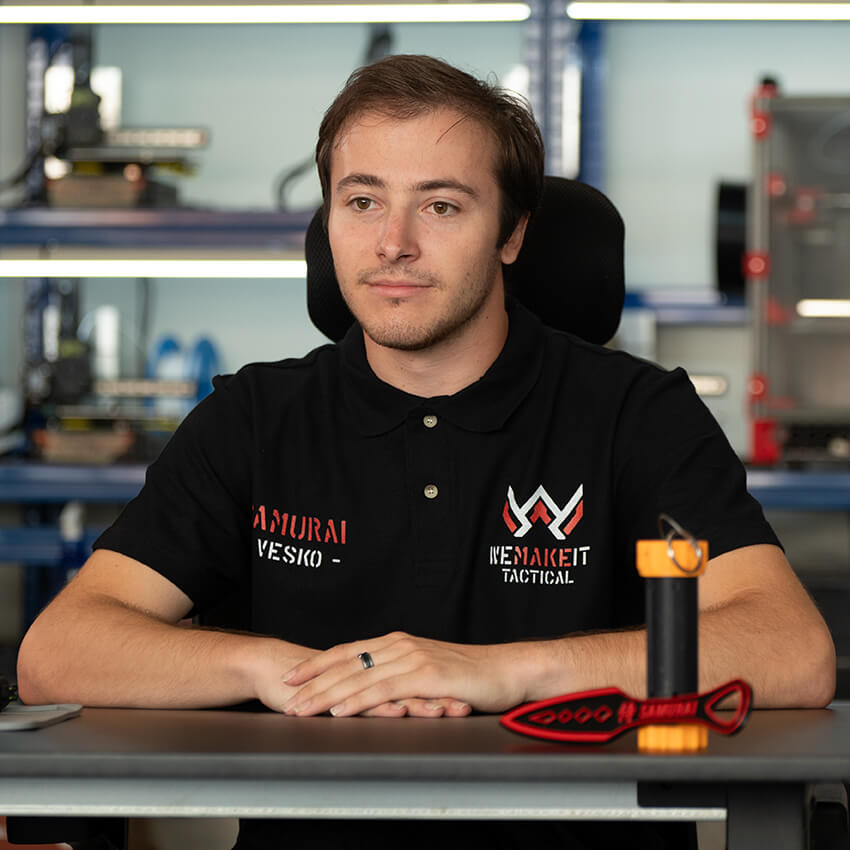 Vesko Donov /Samurai/
Product Manager and Designer
First Airsoft games in 2014
Commander of the "Tactical Capybaras" squad
What products do we offer?
Our technological experience, combined with our passion for Airsoft, allows us to constantly innovate and widen the WeMakeIt Tactical product range!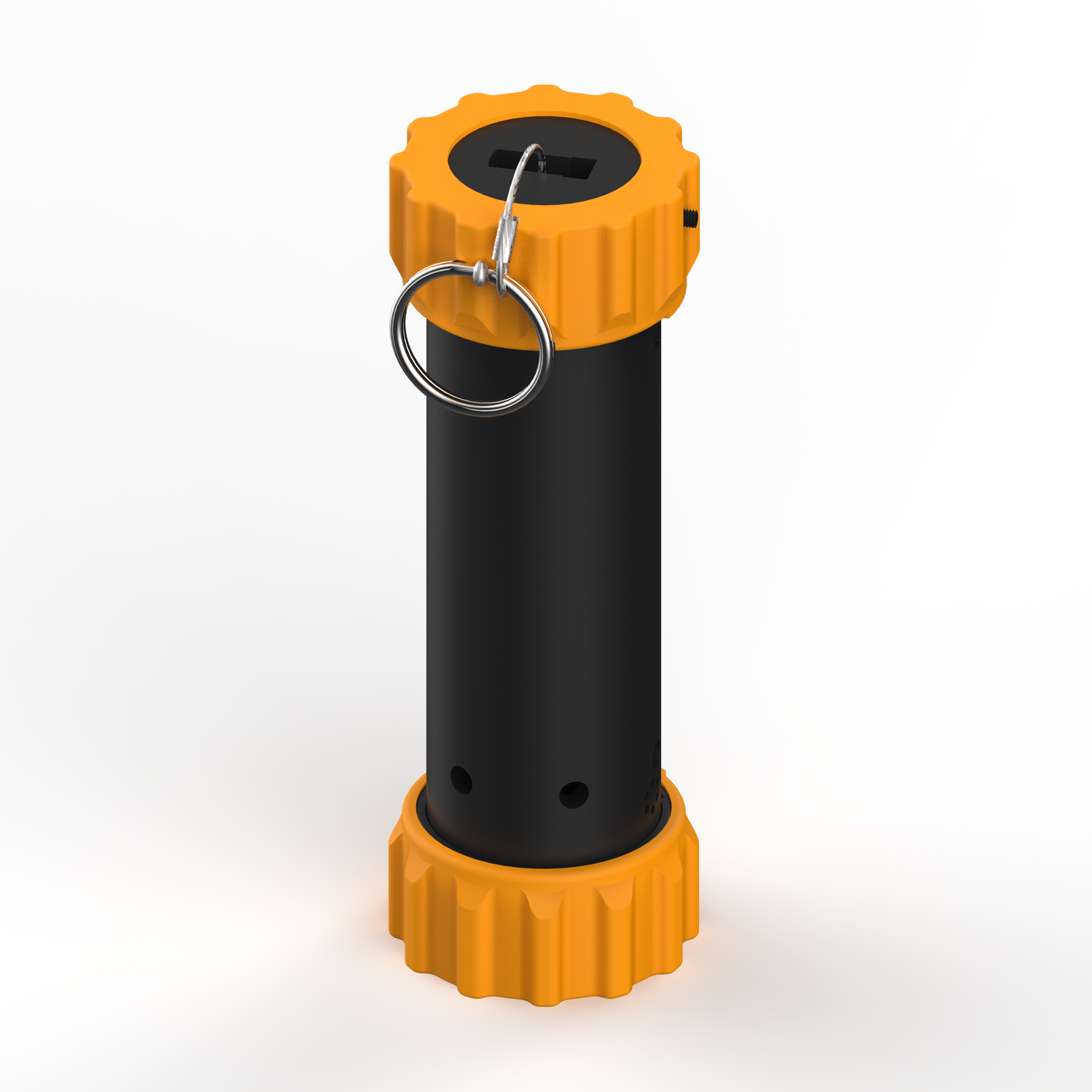 R.A.V.E.N. Impact Grenade
The Impact grenade R.A.V.E.N. (Rapid Assault Versatile Explosive Neutralizer) is the result of months of R&D and testing, and represents our understanding of what an Airsoft Impact grenade should be.
Several charge options
Adjustable sensitivity
Wide range of colors
Quick reload
Spare parts
Learn more!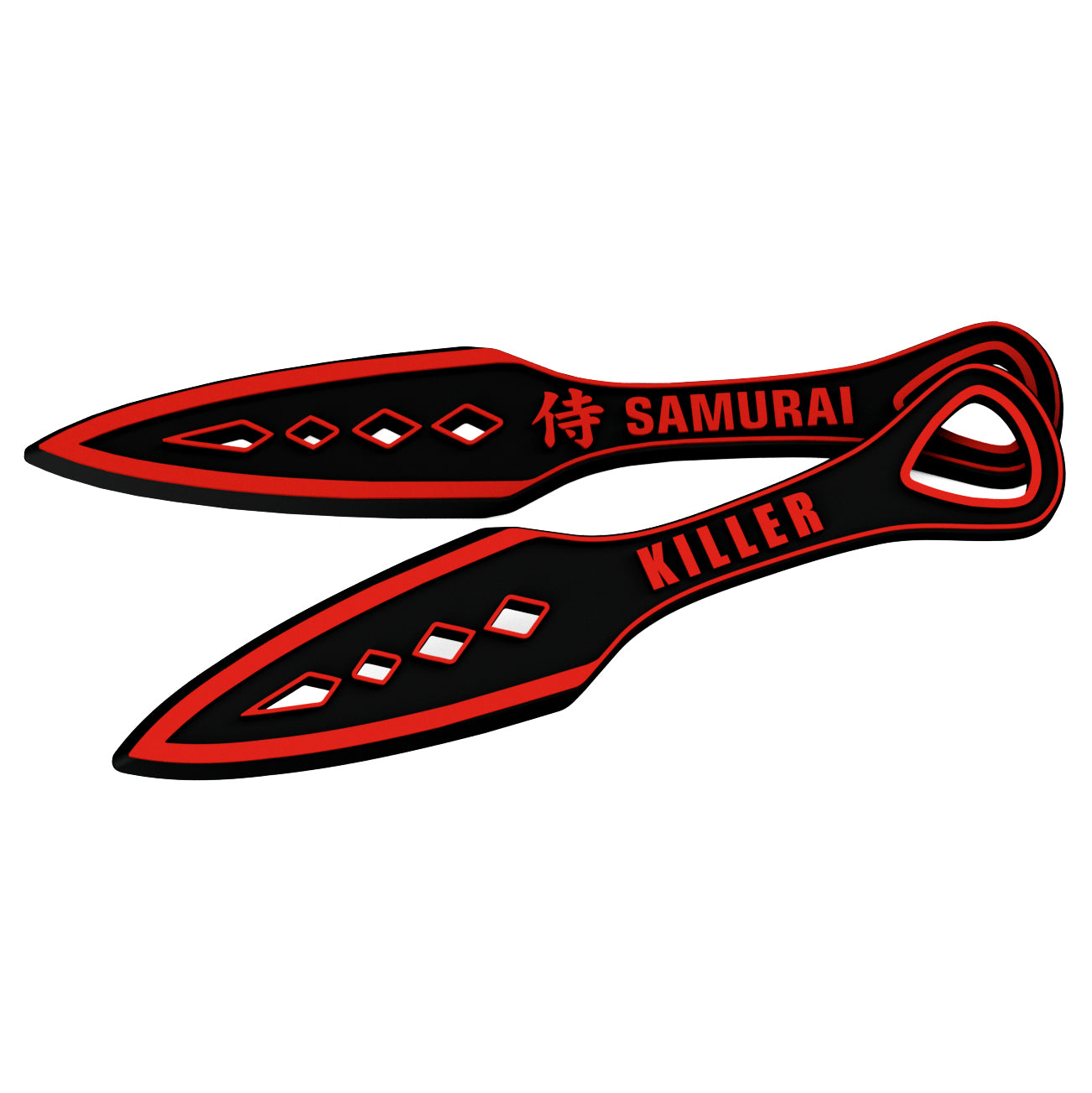 Dual-color soft kunai knife with inscription
A soft replica of a kunai knife, suitable for Airsoft use and martial arts.
text / symbol of your choosing
Bends easily and has no sharp edges
See the product!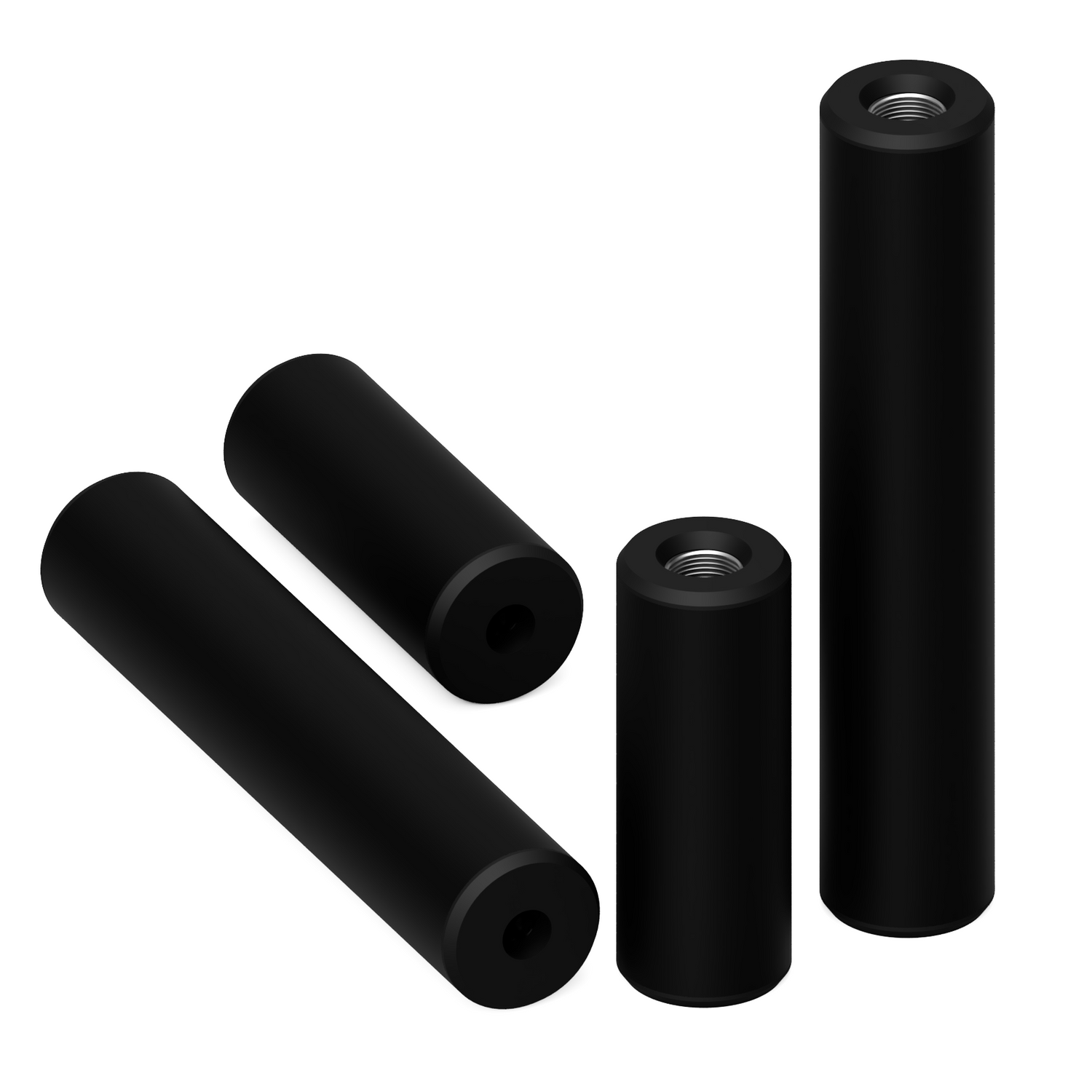 Airsoft replica Suppressor W.H.I.S.P.R.
The Airsoft replica Suppressor W.H.I.S.P.R. (Weapon Hardware for Silent Precise Response) has a specially designed core that dampens the noise, generated by the airsoft gun when shooting.
32x160 mm for carbines/DMR/sniper replicas
32x80 mm for pistols/SMGs
See the product!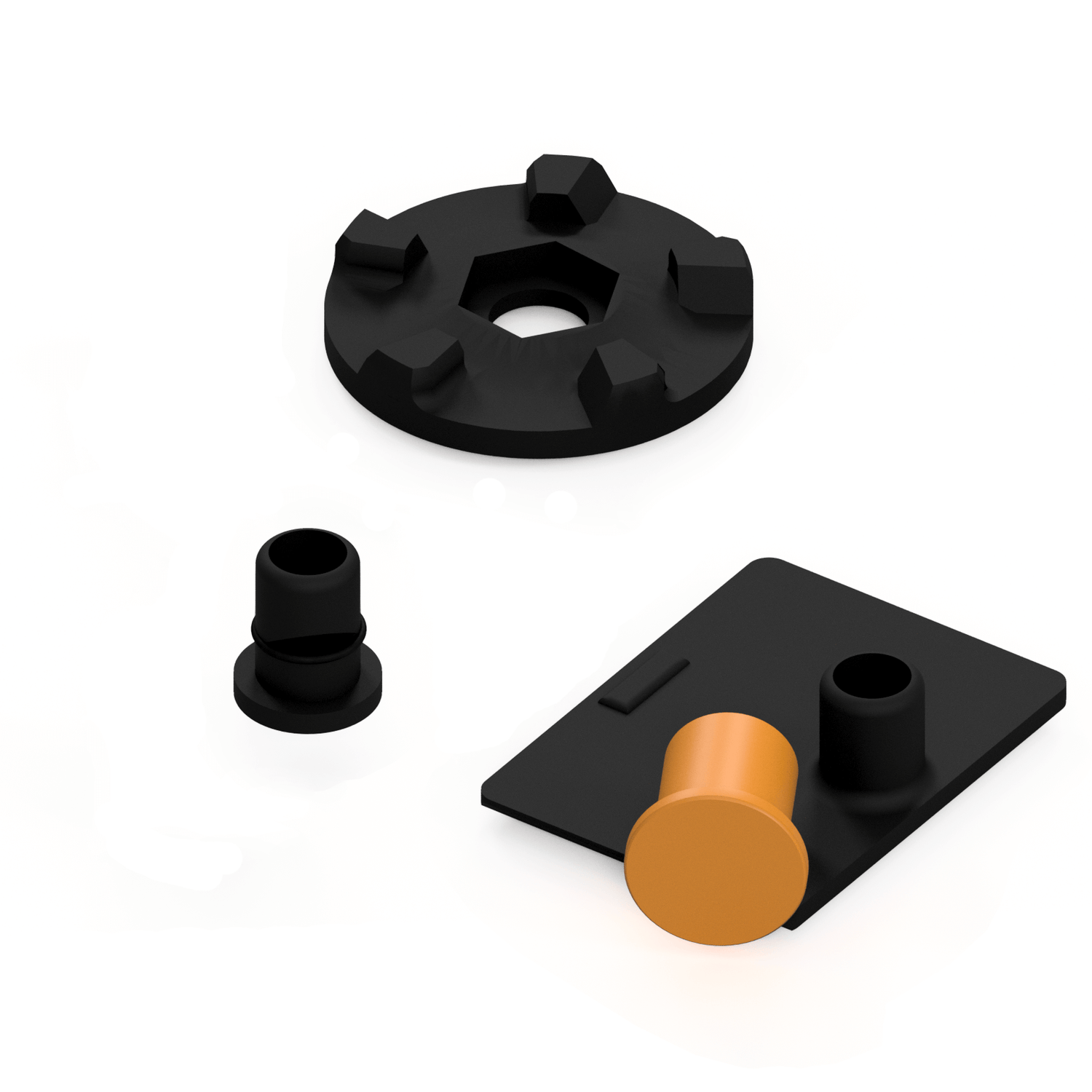 BUNDLE Upgrade parts for ODIN M12 Sidewinder speedloader / replicas
Bundle improved parts for the ODIN M12 sidewinder airsoft speedloader and its replicas.
The bundle includes:
Reinforced wheel for BB loading
Nozzle that holds the BBs after releasing the magazine
Lid with a magazine emptying nozzle and plug
See the product!
Follow us and subscribe!
Curious about how we develop our products?
Love watching Airsoft videos?
Want to know what's next?
Have an Airsoft question/problem?