Services
At WeMakeIt we provide professional solutions for your individual projects.
Stages of our work process: 
At WeMakeIt every idea goes through a deep process of development and manufacturing. This way we can guarantee high quality and persistence.
Product Design 

Consultations, planning and overall implementation of ideas and projects, turning them into products.

Prototyping 

Developing functional prototypes, PoC and fast and accessible iteration.

Testing and quality-control

Testing products in different conditions and scenarios. Upkeeping the necessary quality standards.

 Manufacturing

Consistency, repetition, flexibility, speed, rich variety of materials.

User feedback

Receiving impressions and suggestions from clients and users. Improving our products based on the real-life needs of the market.
Minimal initial investment 
Due to lack of necessity for specific manufacturing methods (molds, punches, instruments, etc.), the initial investment for developing a project is considerably less.

Therefore, our manufacturing can be adapted to the ad-hoc needs of the client and does not require storage facilities for large quantities of production.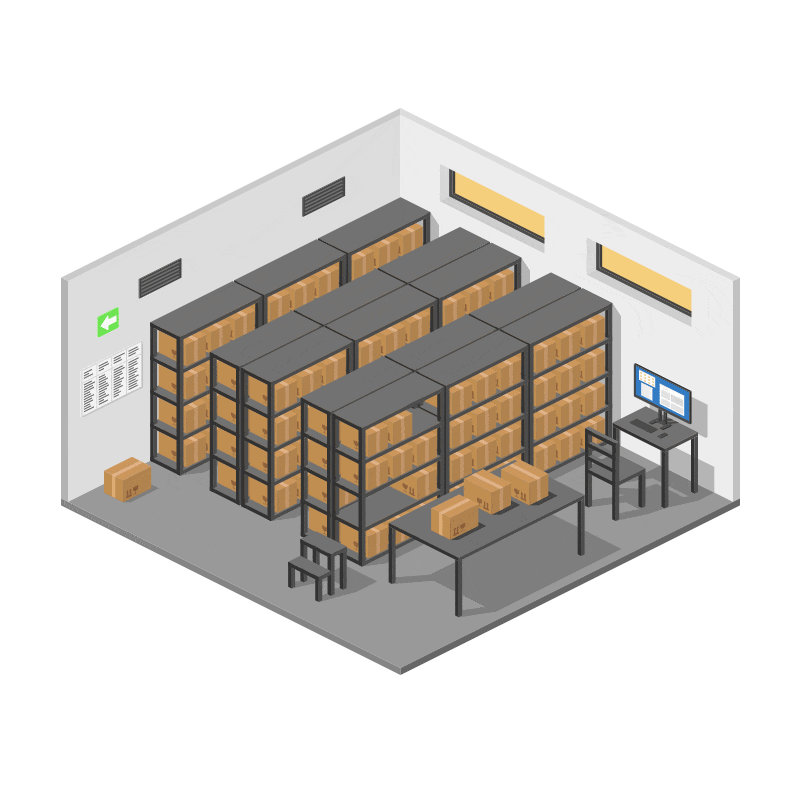 On-Demand manufacturing
Conventional manufacturing requires setup and preparation for a specific product. In order to justify the production costs, the client must produce a large amount of goods at once. This increases the risk and creates logistical problems.

Our solution eliminates the expensive and long initial investment, which means that instead of one-time production of large quantity of goods, we can offer an on-demand strategy – production follows consumption.

Example:  
- Classic strategy: one-time production of 10 000 units; 
- On-demand strategy: periodically producing 1 000 units every month for 10 months.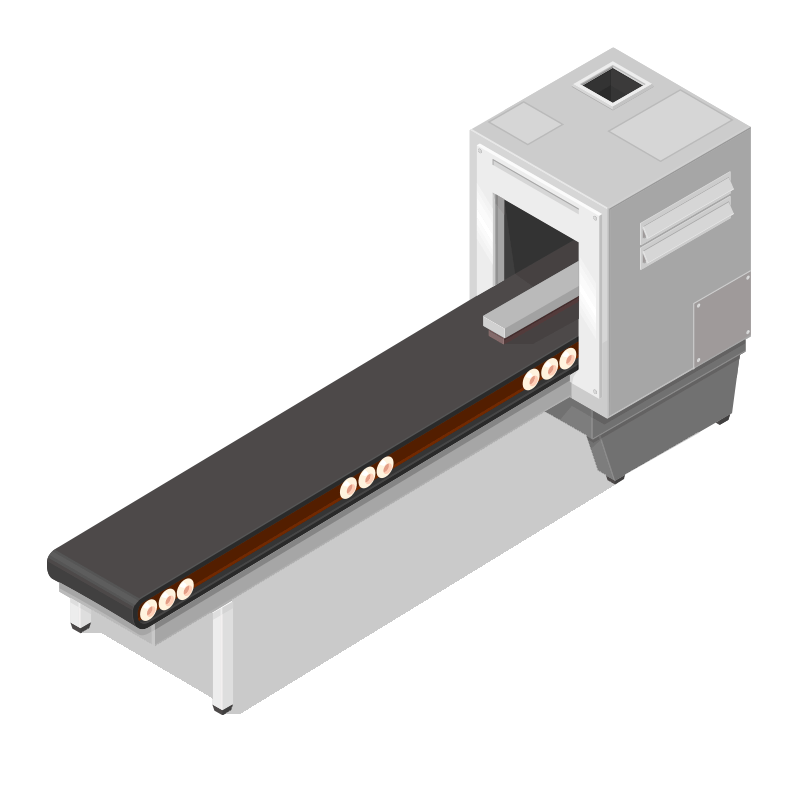 Flexibility
The example above cleary shows the ability to make changes in the product at any given moment This process does not include extra costs. Thanks to the On-demand method, there is no risk of scrapping large quantities of produced and stored goods, due to minimizing said risk. 
Those changes can be functional, as well as in connection with the materials used to manufacture the products.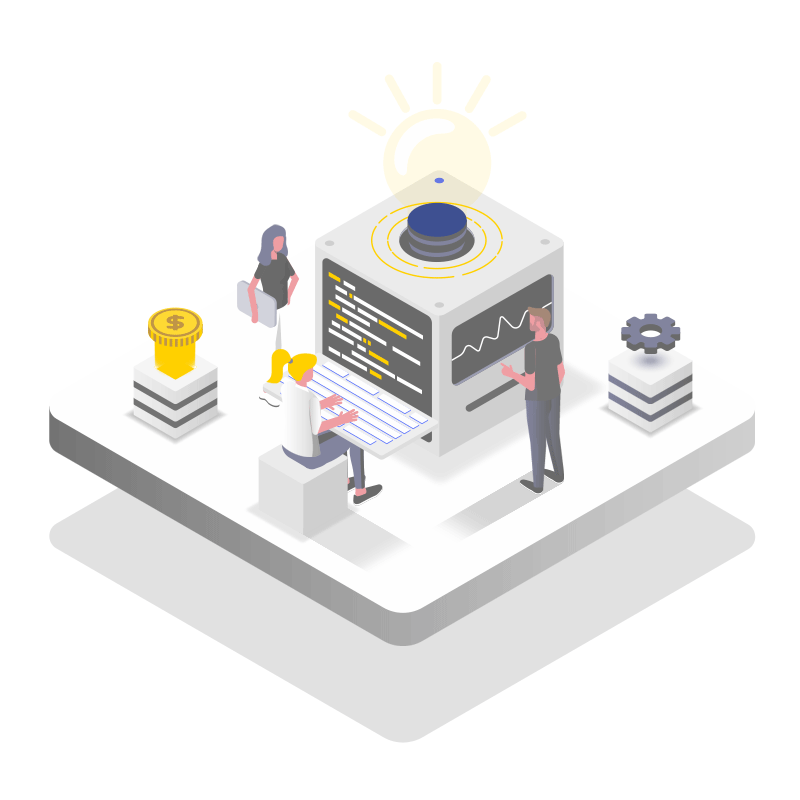 New opportunities
The technology opens up new options for product design, which have not yet been streamlined into standardized mass production.
You can count on us to use the best standards and optimization processes for your products. 
The possible "impossible" projects
At WeMakeIt we strive to use the best possible technologies when it comes to the machines and materials we use. This gives us the chance to develop projects that were previously considered impossible by our clients.