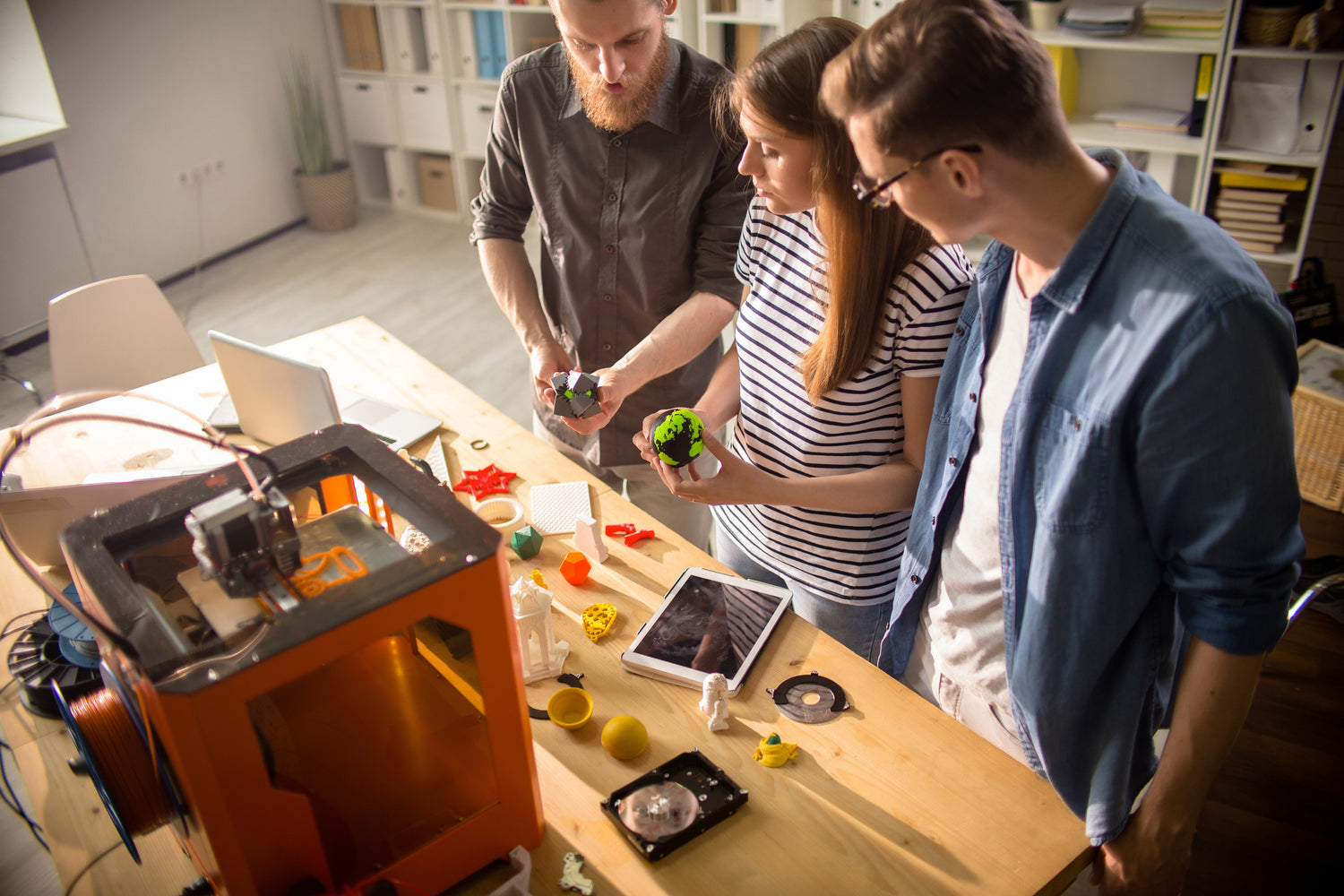 In WeMakeIt we believe that additive manufacturing is a lot more than a garage hobby. We have put additive in the core of our business, which allows us to complete projects never before imaginable at record pace, while achieving the highest customer satisfaction.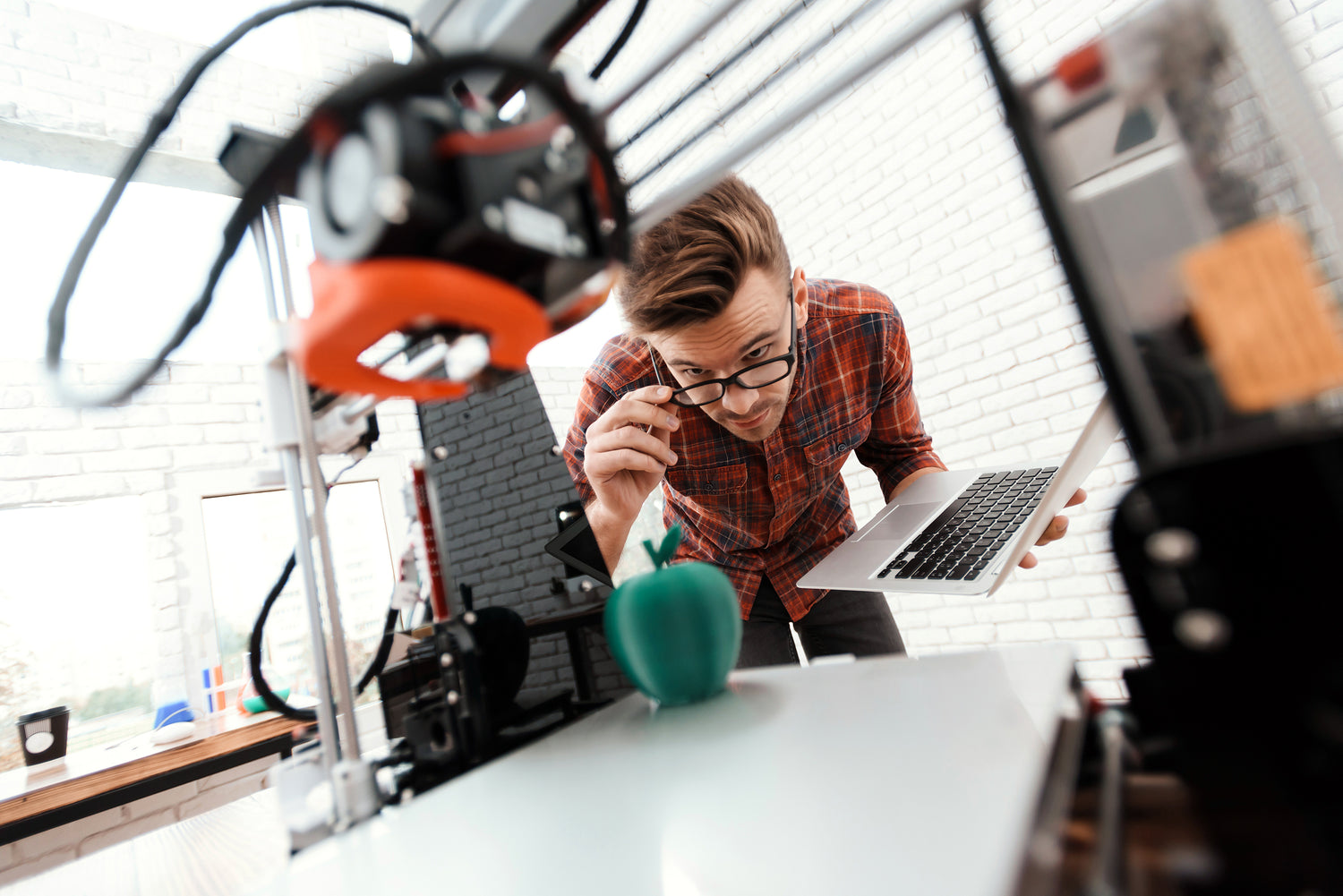 Though the years we noticed that 3D printing gained in popularity and more and more people gathered interest, but our partners are still surprised at the advanced solutions and materials we offer.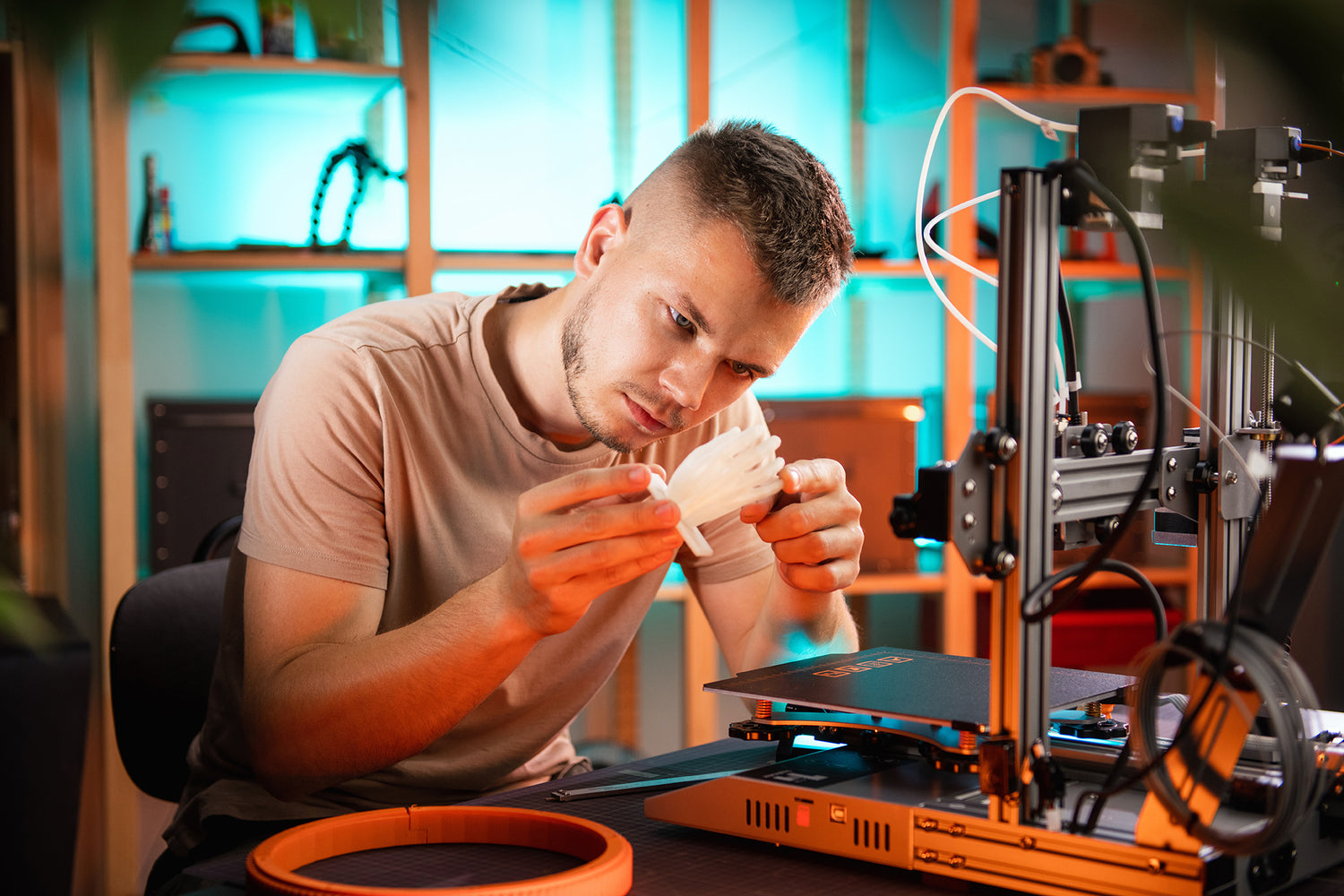 This is why we decided to open this online shop, where we showcase more and more of our products from various categories, many of which offer customizations on another level - something that traditional manufacturers are not famous for.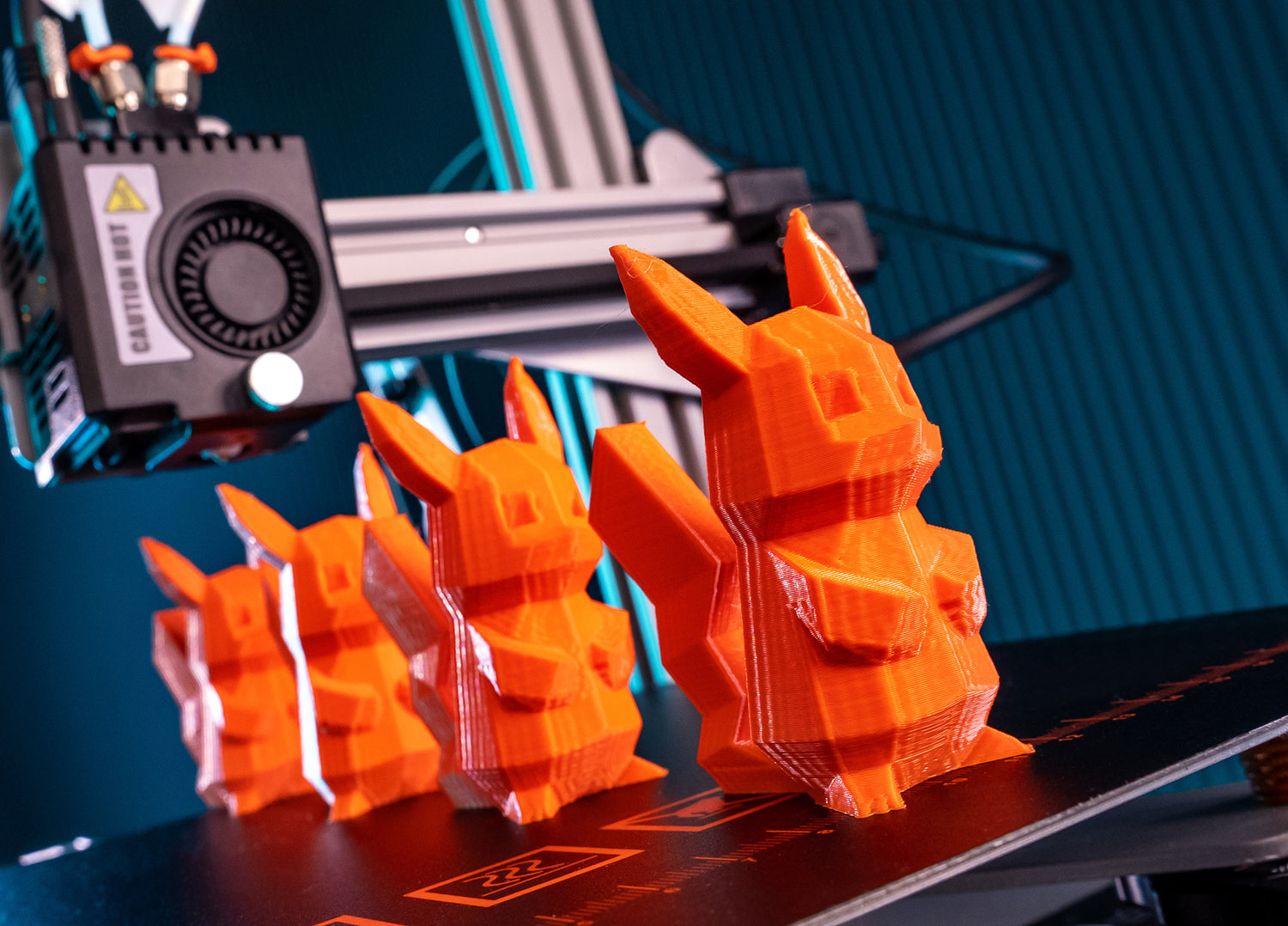 Our team consists of young professionals, which thanks to hobbies like RC modeling and Airsoft start to grow and interest in 3D printing as far back as 2016.
Part of our team is highly technical - programmers, who strive to implement their knowledge and approach in the realm of additive manufacturing.
Our tireless and creative designers constantly tackle the issues in their surroundings and stretch the limit of the possible by setting their imagination free.