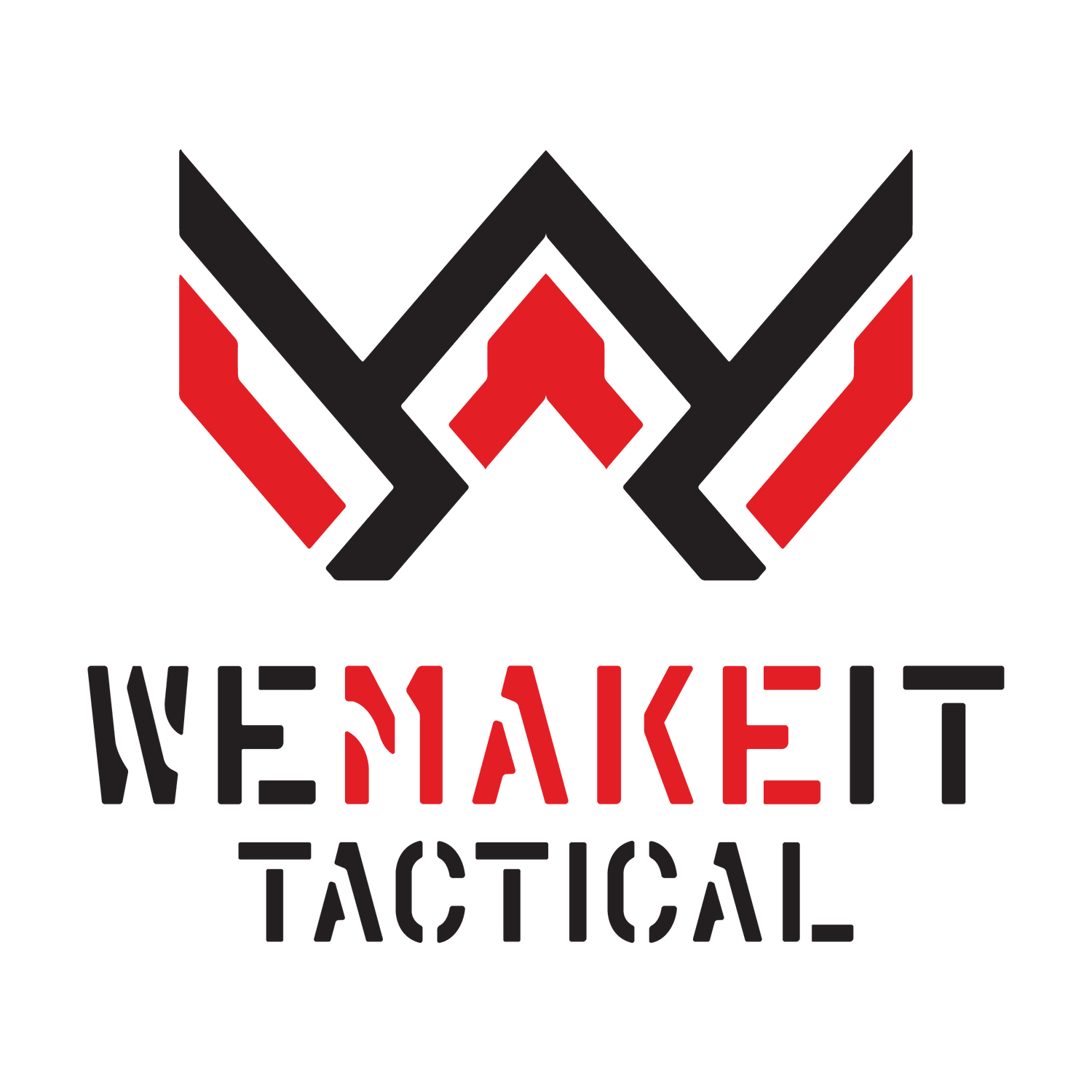 WeMakeIt, now Tactical
WeMakeIt Tactical is a specialized department inside WeMakeIt, with the sole purpose of creating Airsoft products.

Our experience on the field pushes us to constantly innovate and provide the best solutions.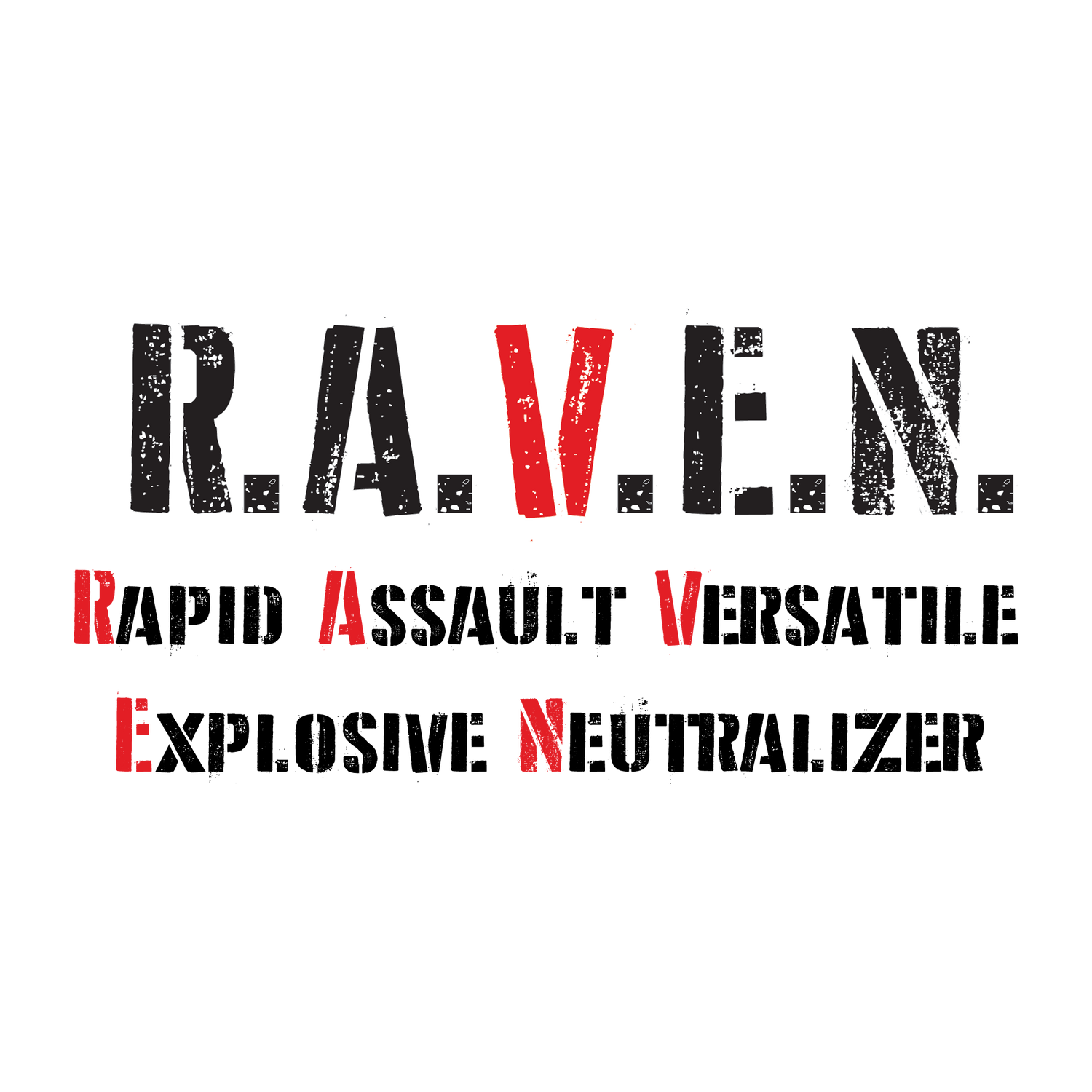 We present you our first specialized product
The R.A.V.E.N. (Rapid Assault Versatile Explosive Neutralizer) grenade is the fruit of months of R&D and testing. It represents our idea of what the perfect airsoft impact grenade should be.

Proudly designed and produced in Plovdiv, Bulgaria!
A wide range of colors
R.A.V.E.N. is offered in a wide range of color combinations which we specifically engineered. We also offer custom colors to fit your needs as well as extra personalization like lettering and others.

*All images are for illustrational purposes only
The V in R.A.V.E.N.


R.A.V.E.N. gives you the freedom of choosing your optimal charge, which gives you full control of the sound signature.

The charges used in the grenade are:

- Ring caps (3+)

- "TORPEDO" or compatible fuseless thunder snaps (12+)

Loud or even louder


R.A.V.E.N. can be ordered with:

- Piston 4 + 4 (left)

- Piston 8 (right)


The 4 + 4 piston hits 4 of the 8 charges in one activation, which produces enough sound for use in CQB and close quarters.

Piston 8 hits all charges at the same time, which produces a louder sound.

Both options allow the use of compatible fuseless thunder snaps like "TORPEDO".




Additional pistons can be ordered separately!

Quick reload


With R.A.V.E.N. you could reload easily in seconds!


If you are using the standard 4+4 piston and caps, the second charge is just one twist away!


Using thunder snaps or ring caps with the 8 piston, the reloading is convenient and easy.




Warning! Not all fields allow reloading outside of the base.

You are in control!

R.A.V.E.N. allows you to fine tune the activation sensitivity according to your use case!

Thanks to the mechanism, the grenade can transform into multiple roles from kamikaze to a trap/claymore.

The grenade you have are too sensitive? They are not opening consistently?

These are issues R.A.V.E.N. solves with one adjustment of the easy access bolt!

We thought of everything!


Additionally, R.A.V.E.N. is offered with a quick release holster. The holster is designed with the MOLLE standard of attachments.

In the upper part of the holster there is a hole which you can tie the safety pin to, instead of it's default location on the ring. This allows the pin to get automatically removed once you draw the grenade from the holster, making it ready to go in a second.
Spare parts and accessories for R.A.V.E.N.
We offer spare parts as well ass additional accessories!